Change Management for SAP
IT-Processes and SAP-Operations in unison
Many companies coordinate SAP Change Management via a 3rd party service desk. This is usually managed by a higher-level support team. The problem: Collaboration with SAP Basis is done manually via e-mail, chat or telephone. Resulting in media discontinuities and subsequentially flawed processes. This not only slows down you support, but costs valuable resources.
With Change Management software with SAP integration, you create the basis for seamless cooperation between IT support and SAP Basis. Put an end to time-consuming coordination efforts, unnecessary media discontinuities and intransparent processes. Instead, benefit from automated workflows and audit-proof documentation. Integrate your change management directly with SAP.
Change Management
Control and document changes efficiently
REALTECH provides straightforward tools for automating your SAP Change Management. Benefit from automated workflows, integrated quality checks and audit-proof documentation.
With our Integration Framework, you can easily control your SAP change and transport processes with your preferred ITSM tool.
ANDY VAN INWEGEN
"With REALTECH SmartChange, it took us no time at all to significantly improve the security and quality of changes to sap systems. we are now able to avoid risks to production operation and save valuable time and resources."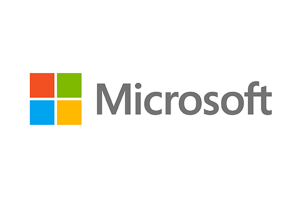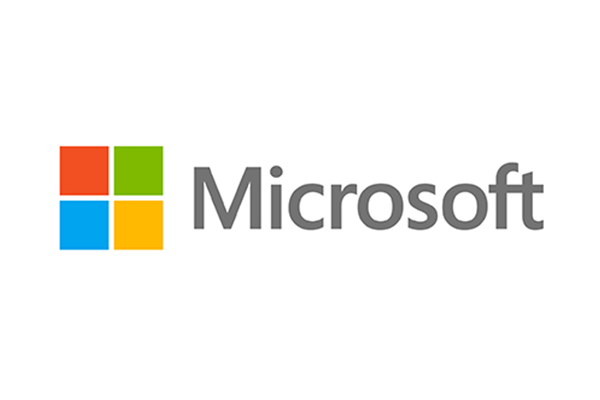 HANS WOLFERSEDER
"The number of incidents dropped to an all-time low after the go-live of the  support packages. with a reduction of incidents by more than half and 90% less manual labor, the implementation of theGuard! SyncAssist (Synchronization Management) paid off within its first year."
Boost your SAP Basis performance
Combine development, operation and quality assurance with DevOps for SAP. Through maximum automation, integrated quality checks and audit-proof documentation, you ensure greater agility in SAP change management.