Automate your Synchronization Management for SAP
Automated analysis and categorization of objects
Automatic provision of transport orders
Support for manual alignment of critical objects
Reduction of manual efforts through maximum automation
SmartChange Synchronization Management for SAP
The automated alignment for your SAP development systems
In order to minimize the risks for productive SAP systems during change processes, companies are increasingly relying on 5-system landscapes. As traditional 3-system landscapes (DEV, QAS, PRD) are extended by an additional release landscape with a development system (DEV') and a quality assurance system (QAS').
REALTECH Synchronization Management (formerly known as: theGuard! SynchAssist) enables you to synchronize SAP development systems simply, reliably, and automatically, while relieving valuable resources. This is a decisive advantage, especially for DevOp's initiatives.
The software can be implemented within a few days, is easy to configure and easily scalable.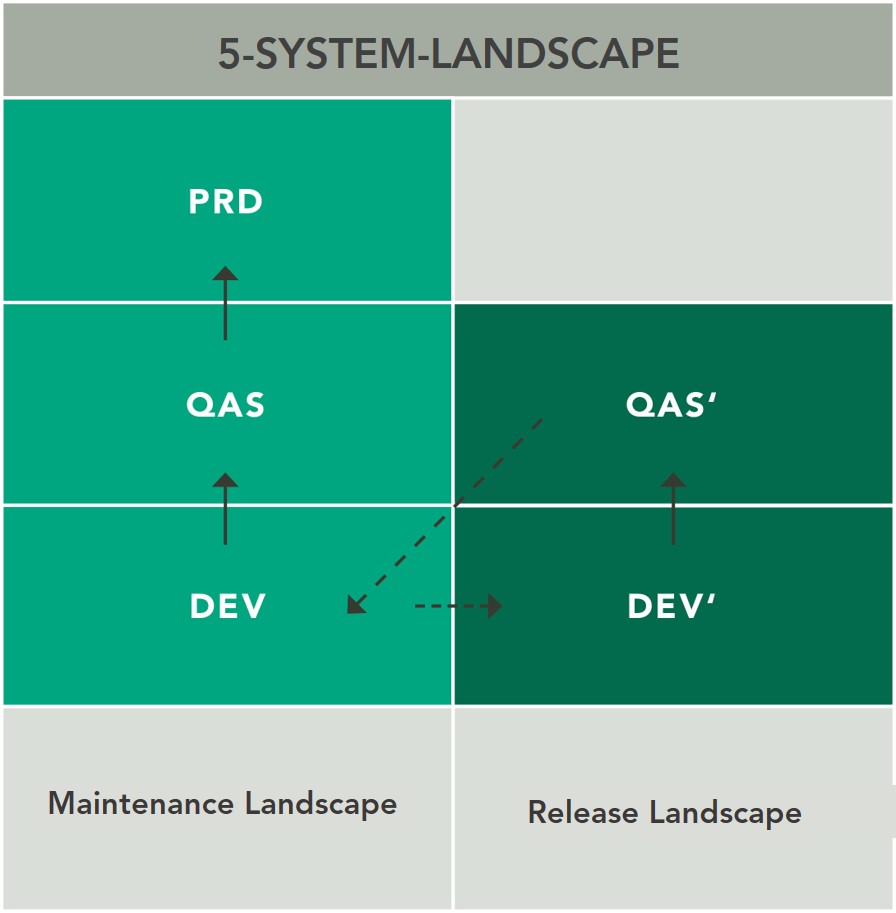 Experience it yourself!
Use our free demo appointment to experience the advantages of SmartChange Synchronization Management for yourself.
Let one of our product experts introduce you to the world of automated Synchronization Management and discover its potential for your SAP development systems.
REALTECH SmartChange's Synchronization Management enables you to minimize manual effort when aligning development systems and relieve valuable resources through maximum automation. Integrated controls also increases the security and quality of synchronization processes.
Are you unsure about the performance of your SAP systems or do you want to completely outsource their operation? Find out more about our System Assessment and Managed Services for SAP.
Webinar: Automatisierte SAP-Transportsteuerung bei SICK
This webinar is only available in German language.
Expert-Talk: Automatisierte SAP Transportsteuerung bei den Stadtwerken München und C&A
This webinar is only available in German language.
New Abo-Models:
low subscription prices
transparent, flexible and scalable
3 months notice period