Automated analysis and categorization of objects
Automatic creation of transport orders
Support for manual alignment of critical objects
Reduction of manual efforts during SAP Retrofit
SmartChange Synchronization Management for SAP
Automated retrofit for your SAP development systems
In order to minimize the risks for productive SAP systems during change processes, companies are increasingly relying on 5-system landscapes. As traditional 3-system landscapes (DEV, QAS, PRD) are extended by an additional release landscape with a development system (DEV') and a quality assurance system (QAS').
SmartChange Synchronization Management (formerly known as: theGuard! SyncAssist) enables you to automate SAP retrofit. With REALTECH you synchronize SAP development systems simply, reliably, and automatically, while relieving valuable resources.
The software can be implemented within a few days, is easy to configure and easily scalable.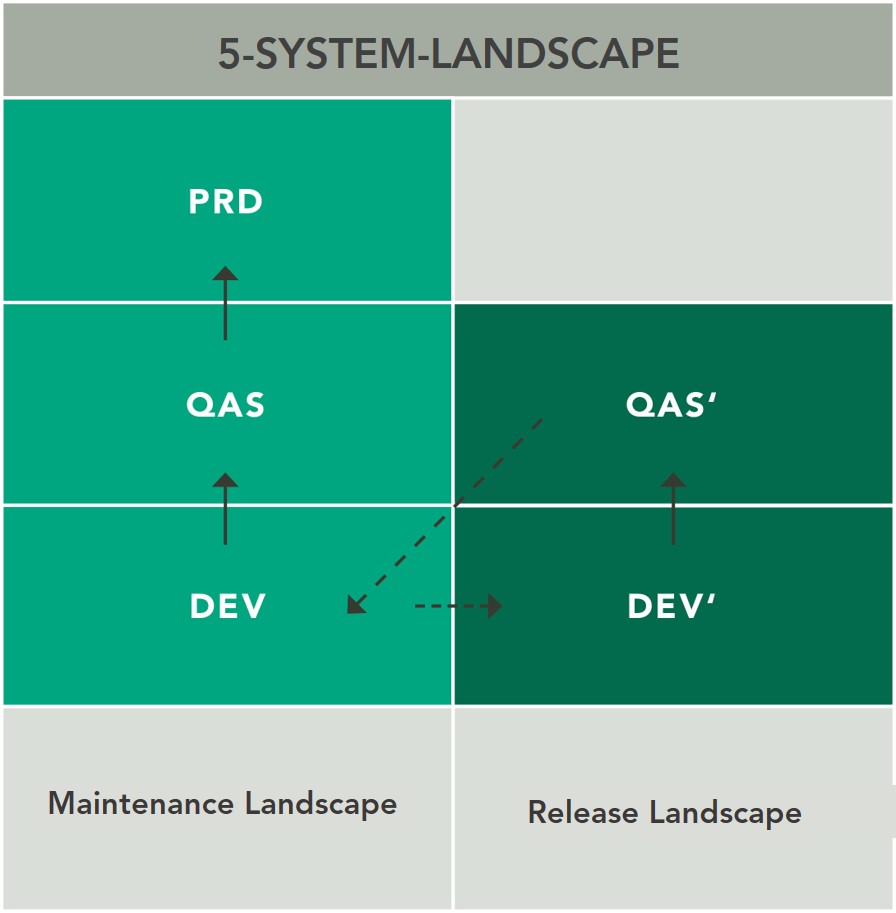 Subscription Models:
low subscription prices
transparent, flexible and scalable
3 months notice period