We automate your business processes
So people don't have to do what software can handle.
Your automation – Our motivation
Simple and integrable automation software for your success

REALTECH accelerates processes, makes data streams usable – and thus generates a decisive advantage in an increasingly digital world. As a result, REALTECH customers are always able to respond flexibly to the constantly changing conditions of the market. Internal needs and goals can be aligned accordingly.
Our software is simple to implement and operate, quick and inexpensive to acquire, and fits modular into existing structures. Manual processes can thus be replaced easily. Our goal is the success of our customers – we understand their business needs, not just their technology.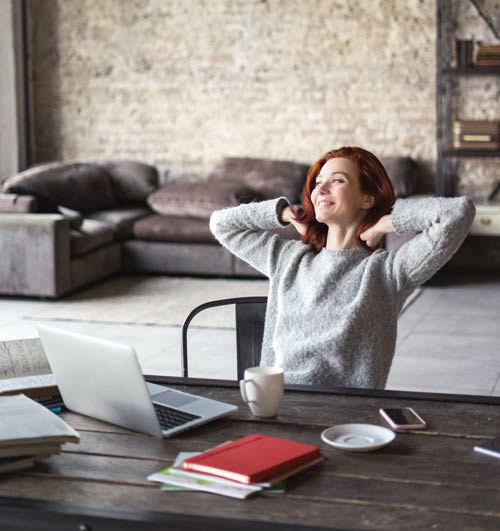 Product support and maintenance must become as easy and enjoyable for customers and employees as ordering the next meal.
Over 500 customers from various industries trust in REALTECH.