All you need to know about theGuard!
If you became aware of REALTECH through one of our theGuard! products, you have come to the right place.
theGuard! is the name of a product suite that includes many software solutions. However, some of the solutions are now marketed independently.
You can still find the innovations and technologies of the product suite in our current portfolio – but under new names.
This page will help you locate the solution you are looking for in the current portfolio.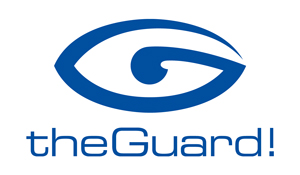 Further Questions?
You could not find the product you were looking for, have further questions or would like to get to know our solutions during a free demo?
Leave us a message and we will get back to you immediately.