Empower Your Enterprise
O

ur 

S

oftware for 

Y

our 

B

usiness 

S

uccess
Quickly put innovative business models into practice using intelligent IT Service Management, significantly increase response and performance in time-to-market – with REALTECH. 
With our software products and services, we can also establish your IT department as success model for company-wide digitization. We help you automate processes, set up your business processes more easily and operate them more efficiently – agile, creative and always close to your needs.
Through process automation and the consistent use of artificial intelligence, we help your IT to remain on par with the increasingly digital business processes and business models. In this way, you can inspire your customers with efficient services and realize your innovations in the shortest possible time. 
Our software is characterized by intuitive application, short implementation times and easy integration into existing customer systems.
Service Management meets SAP
Our all-in-one ITSM tool supports you in bringing IT service management and SAP operations together. With its extensive integration capabilities, it allows the IT department and SAP Basis to work smoothly together.
SAP Automation Tools
Managing an SAP landscape doesn't have to be complicated. Take the pressure off your SAP base with lean tools that make a big impact. Discover efficient software to automate your SAP operations.
All products at a glance
Discover innovative software and services to optimize your ITSM and business processes. At the core of our portfolio is the intuitive and quick-to-implement service platform that serves all your ITSM needs.
Customer projects
---
A total of more than 500 customers from various industries trust in REALTECH.
Discuss your requirements with a REALTECH expert and learn more about our products and software solutions.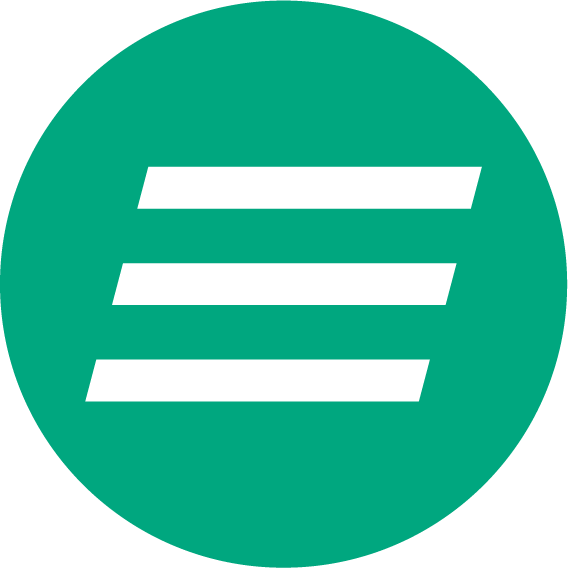 Send us your preferred date and one of our product experts will contact you accordingly.