Simplify and automate your digital workflows and set the basis for sustainable business processes.
We will help you with this.
REALTECH
Big achievements with small teams
For many companies, it is becoming increasingly difficult to recruit and retain qualified specialists for the internal IT department. At the same time, requirements for digital processes are constantly becoming more complex, whether due to disruptive technologies or new legal requirements. Already strained IT teams are therefore confronted with ever more complex challenges.
REALTECH develops intelligent software solutions that help you establish effective digital processes and manage them efficiently. This enables you to operate reliable IT infrastructures that actively contribute to your business success, even with a small staff.
Automate your IT processes with smart software from REALTECH.
Your business success starts in IT
Supporting employees optimally
Properly functioning information technology and stable digital processes are essential for the productivity and satisfaction of your employees. Internal IT plays a central role in this. It ensures smooth processes and rapid assistance in the event of an incident.
Discover how IT Service Management helps ensure the availability and performance of your IT infrastructure so your employees can deliver peak performance. more
Making data streams usable
Without clear structures, important data and information are difficult to access and often remain unused. This means you are wasting valuable potential for optimizing your business processes.
A CMDB organizes your data and creates a reliable single point of truth for your organization. more
Simplify SAP operations
SAP operations are often isolated from other IT processes. Bridging the gap between SAP and IT is a recurring challenge.
REALTECH offers smart tools for easy integration of SAP operations into your ITSM processes. This increases process quality and conserves resources. more
REALTECH stands for smart and flexible software that simplifies processes and relieves IT teams. So you can achieve a lot even with a small staff.
Daniele Di Croce, CEO REALTECH AG
Thomas Fesenmeier, Edeka Südwest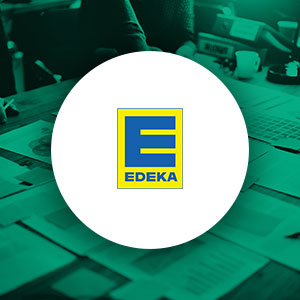 Polina Klibanova, C&A Services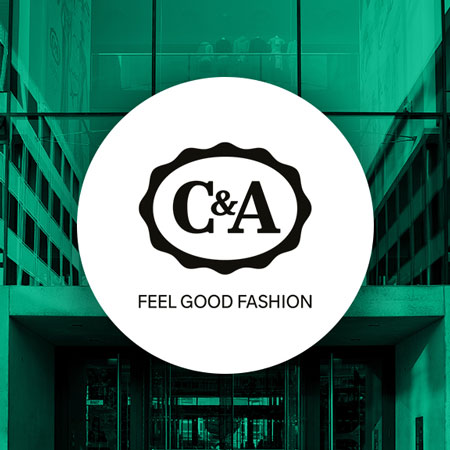 Hans Wolferseder, Stadtwerke München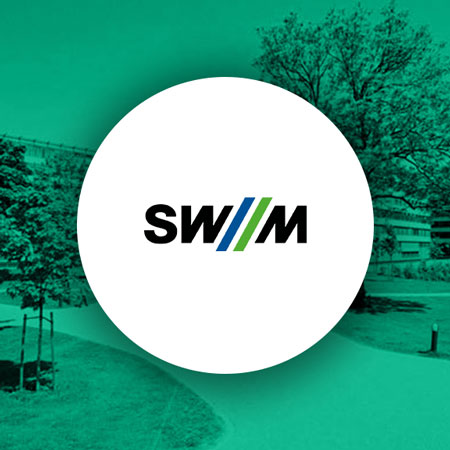 Your automation, our drive
Efficient and reliable digitization forms the basis of business success. Intelligent software from REALTECH enables you to simplify and automate your IT processes in a targeted manner. So you can achieve great things even with a small team.
With smart IT Service Management, you can accelerate your business processes, enable employees to work in a modern and successful way, and easily master complex compliance requirements.
Because your business success starts in IT.