We automate your business processes
So people don't have to do what software can handle.
REALTECH stands for simple, integrable software that automates processes and so effectively counteracts the increasing demand for skilled workers.
Daniele Di Croce, CEO REALTECH AG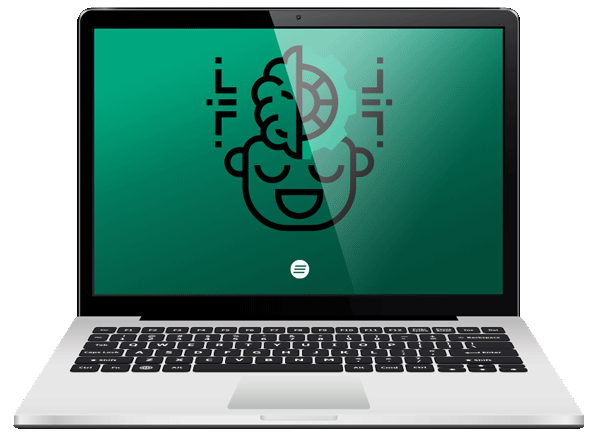 Passion makes success
Your employees are particularly motivated when they work on tasks that are really close to their hearts. Administrative tasks or documentation rarely fall into this category.
Automation software by REALTECH relieves your employees of time-consuming and repetitive tasks. So they can concentrate on the tasks they are passionate about.
Focus accelerates performance
We are convinced that focus is the key to top performance. That's why we love to simply automate away unpleasant intermediate steps.
Our software is designed to take you directly to your destination – without having to make five turns along the way. This increases the efficiency of your employees and results in a significantly lower error rate.
Sustainability pays off
Whether you want to optimize your business processes or need to present them in detail as part of an audit: knowing all internal and external processes precisely is a valuable asset.
That's why transparency and sustainability are deeply rooted in our software. So you can establish processes and services that please your employees and make your customers happy.
Over 500 customers from various industries trust in REALTECH.