How interfaces automate SAP processes
Over the years, IT landscapes and SAP systems in many companies have grown historically and became more complex. In this process, various interfaces were created that connect both: in-house applications (SAP, non-SAP) and external components.
These interfaces play a crucial role in the automation of your business processes. Digitization also makes it increasingly important to involve all stakeholders (partner, customer, supplier) in digital processes via interfaces.
How Companies Benefit from Efficient SAP Interfaces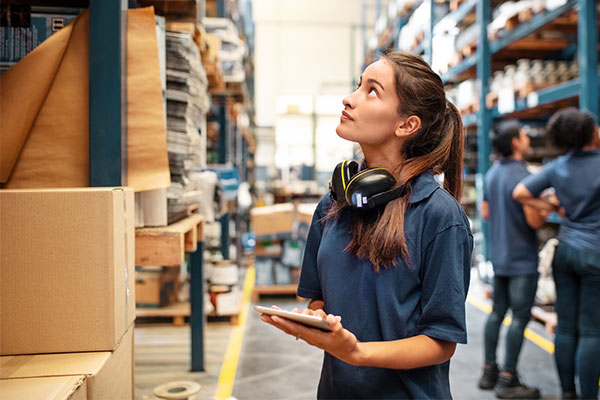 In logistics, for example, local warehouses can be connected to a central SAP logistics system. By exchanging data via the interface,
re-orders can be automated for instance.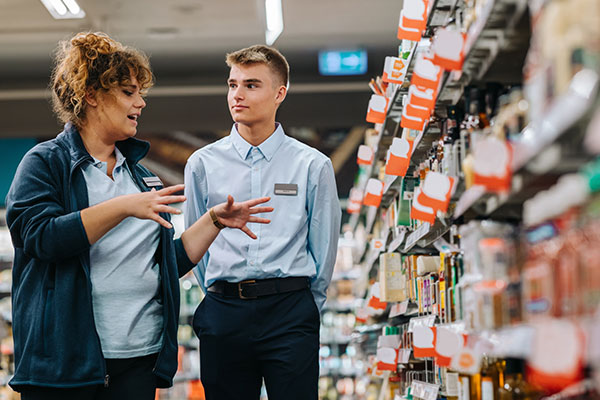 Retail stores are connected to a central SAP system via various interfaces. This allows master data and cash balances to be transmitted automatically.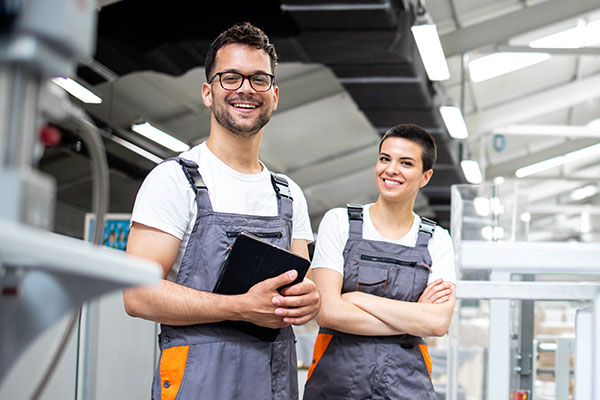 Various machinery information such as feedback data, running times or status information can be transmitted to financial systems and processed for billing purposes, among other things.
Have You Considered an Interface Management Tool?
IT landscapes consist of various SAP and non-SAP applications. To ensure end-to-end processes, these components must communicate with each other.
Interfaces enable automated data exchange between the applications and are crucial for the operation of the IT landscape and the associated automation processes.
Comprehensive management of interfaces needs a central tool that meets all requirements: simple design, efficient operation and reliable monitoring.
SAP PI/PO vs. Interface Manager
A complex SAP solution or a simple interface tool? Compare Interface Manager with SAP PI/PO and find the fitting software for your requirements!