Success Story: Hollister
112,000 US dollars saved per year by automating SAP transports
Release changes to SAP systems quickly and in a controlled manner
Realize projects in the SAP landscape within the shortest time possible
Development of a special training program
Savings of 2,200 person-hours per year
The Challenge
The healthcare and pharmaceutical industry is characterized by strong regulation and great dynamism. Successful companies must therefore be able to release changes to SAP systems quickly and in a controlled manner so that projects in the SAP landscape can be implemented within the shortest possible time.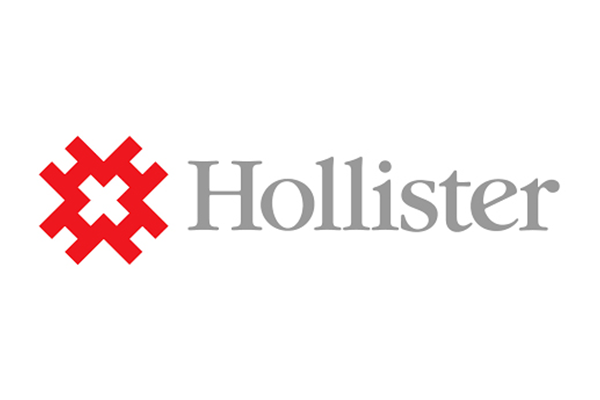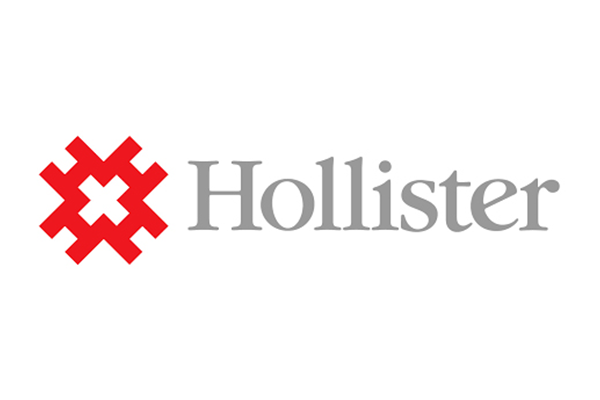 Hollister
Hollister Incorporate is an independent, employee-owned company that develops, manufactures and distributes medical products and services.
SmartChange Transport Manager has a double control system that supports confirmation of successful testing of new functionalities by electronic signatures. It is fully integrated with SAP and has been successfully used by SAP customers worldwide for many years.
SAP Basis management: "Day after day, one employee was completely occupied with carrying out our transports manually. This manual process meant an ever-increasing amount of tasks and time for us… Today, this process is fully automated."
The employee, who had previously been working full-time on manual transports, was commissioned by the IT department to carry out the SAP transport project. In close cooperation with REALTECH, a training program was developed for the approximately 80 users in the company. Despite reservations about changes, SmartChange Transport Manager's intuitive handling and interface made it possible to familiarize all users with the system within two short training sessions. "These training sessions and the no more than two-page manual have enormously increased the users' acceptance of the new solution," was the project team's impression.
With REALTECH's Transport Manager, we save 3.2 days on the average turnaround time of a transport. That translates into savings of 2,200 person-hours, or $112,000 per year, because now we don't have to manually find and execute transports.
Senior-SAP-Administrator, Hollister Inc.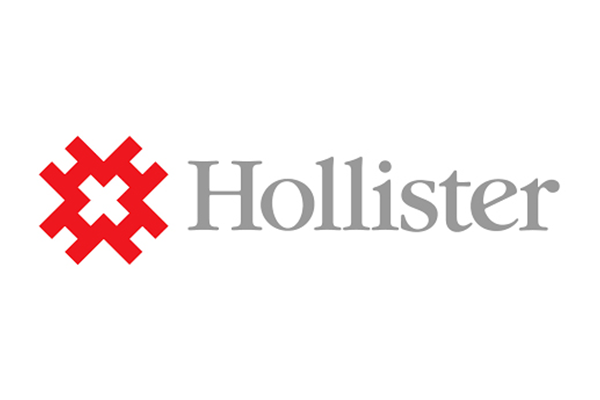 "There were some situations that the REALTECH team had not encountered with any customer before. But the close collaboration and flexibility of Transport Manager allowed us to customize it to our processes and workflows," confirms the SAP Basis Manager.
Using the data recorded by the new system, the "Six Sigma" process determined that SmartChange Transport Manager reduced the average lead time per transport by 3.2 days. This translates into savings of 2,200 person-hours or $112,000 per year for the company because they no longer have to manually locate and execute transports. "What used to be a manual process is now done automatically with REALTECH tools," explains the team leader.