Success Story AT&S
Securely avoid short circuits in SAP applications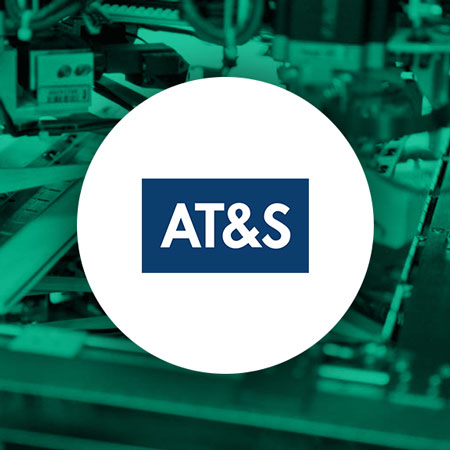 Up to 300 transports are distributed to different target systems every month as part of SAP Change and Transport Management at AT&S. "In the process, overtakers and collisions in individual transports repeatedly led to critical states of the SAP systems," explains Andreas Reisinger, Manager SAP Services at AT&S. "We no longer wanted to take the associated risk for a standstill of the SAP applications and the business processes based on them."
With the help of a software solution for SAP change and transport management, processes were to be optimized and the coordination of decentrally organized development work improved. Shorter implementation times, faster customizing, and clearer dashboards ultimately led to the decision in favor of REALTECH.
"With theGuard! SmartChange we can automate existing SAP change management processes very quickly and easily and implement completely new processes," "In addition, the REALTECH software provides reports on the transports and releases that have taken place, right down to the object level, as well as seamless documentation of all changes. This makes it even easier for us to meet internal and external auditing requirements."
AT&S is using REALTECH SmartChange in the first step for transports in the SAP ERP landscape. A special feature of this project: At the customer's request, approval processes were to be integrated into the already established Lotus Notes platform. The modular structure of the software and the flexibility of REALTECH were also able to meet this special requirement without any major additional effort. As a result, AT&S has successfully managed to optimize cooperation between the development teams. "Our developers are spread across several continents and, in addition to Austria, work primarily in China, India and Russia. We are therefore particularly pleased to have found a solution in REALTECH SmartChange that reduces the coordination effort involved in SAP change management to a minimum and allows our employees to work in their familiar software environment," adds Reisinger.
Critical system states previously caused by overtaking or collisions have been virtually eliminated with the use of REALTECH SmartChange. Special checking procedures, an alerting system, and carefully defined release workflows ensure that all transports are imported into the target systems completely and in the correct order. "Until now, it was difficult for us to assess the impact of transports on the SAP systems. If there was an unstable system, we had to spend a lot of time resetting the systems to the status they were in before the transport was imported. The REALTECH solution gives us the security and transparency we need for our international development projects," concludes Andreas Reisinger.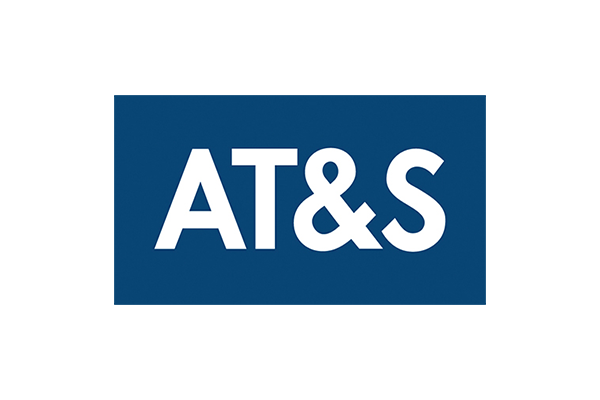 AT&S
AT&S Austria Technologie & Systemtechnik AG (AT&S) is the European market leader and one of the world's leading producers of technologically advanced printed circuit boards. AT&S employs around 7,300 people and has production sites in Austria, India, China and Korea.
The continuous further development of our globally used SAP solutions by a globally distributed development team required a flexible tool to control the SAP Change Management processes and transports.
With SmartChange, we now effectively coordinate the import of changes into the target systems and benefit from maximum stability of the SAP landscape.
Andreas Reisinger, Manager SAP Services, AT&S