Success Stories
Benefits of the SmartCMDB in practice
EDEKA DIGITAL
Basis for efficient Service Management
Edeka Digital uses our CMDB as a central asset and inventory environment. The focus in this case is on internal services such as service invoicing, infrastructure assessment, security requirements, and inventory management. The basis for filling the CMDB was, among other things, the monitoring solution already implemented by REALTECH.
The environment has been continuously expanded and forms the basis for a large number of internal service processes. The modern user interface enables intuitive operation and is the basis for mapping additional ITSM processes.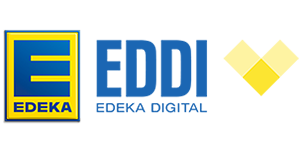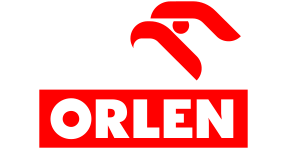 PKN ORLEN
More than 60% time saved on SAP troubleshooting and maintenance
Before introducing REALTECH's SmartCMDB, PKN Orlen's SAP Basis team had to invest a lot of time in recording the respective version statuses of the SAP modules in a complex SAP landscape and keeping them homogeneous in terms of maintenance.
By automatically capturing this data in the central SmartCMDB via Landscape Discovery for SAP, the customer now saves up to 80% in troubleshooting and maintenance time during operation.
Maciek Dorobek, IT/SAP Expert at PKN ORLEN: "It is quite a lot of time we save, because we do not have to search manually over many systems all the time."
Sonepar
Interfaces and integration options convince
Based on the existing Business Service Management from REALTECH, Sonepar decided to expand the solution to the new SmartCMDB. The most important criteria here were the large number of existing interfaces of the SmartCMDB and the connection to the ITSM solution from ServiceNow. Additional data sources and user groups will be connected continuously.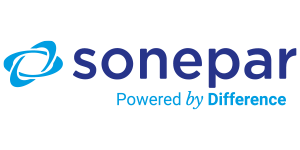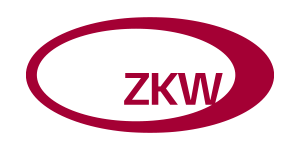 ZKW
TISAX® audits and reports on demand
In addition to the known requirements for a modern Asset and Inventory Management, ZKW defined additional framework conditions for the development of a central CMDB solution. The focus here was on creating a basis for carrying out TISAX® audits (standard in the automotive industry), including corresponding TISAX® reporting.
Also in focus: monitoring and managing the lifecycle process for leased workstations.
With REALTECH's CMDB, we are taking our IT Service Management to a new level. At the same time, we have created an essential prerequisite for rapid and efficient digitization.
Thomas Fesenmeier, Edeka Südwest